The Queen's Gambit Chess
Welcome to Beth
Harmon's World
Take some lessons, play puzzles and matches or compete against friends in this stunning love letter to the show.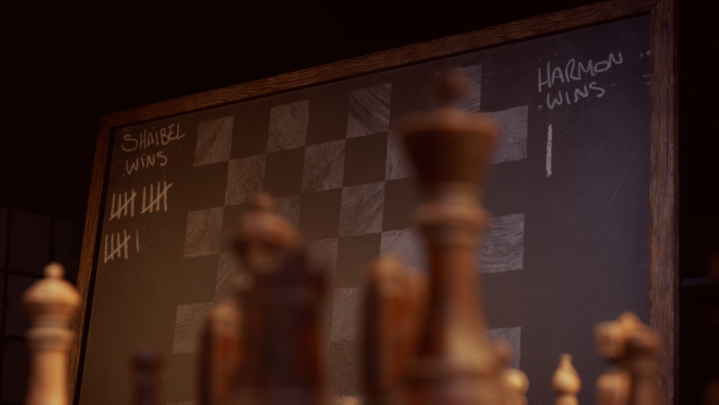 Dive In
Welcome to Beth
Harmon's World
Dive into the world of The Queen's Gambit Chess, our new mobile experience on Netflix Games. Inspired by the iconic mini-series, follow Beth Harmon's captivating journey from novice to grandmaster and discover the timeless allure of chess in intricate detail.
With 90 million households captivated by the show, The Queen's Gambit Chess on Netflix Games has been an exhilarating opportunity for us as a new studio. This game serves as a heartfelt tribute to the show, embracing its creativity, authentic chess experience, and stunning period visuals, catering to fans, inspired chess beginners and seasoned players around the world.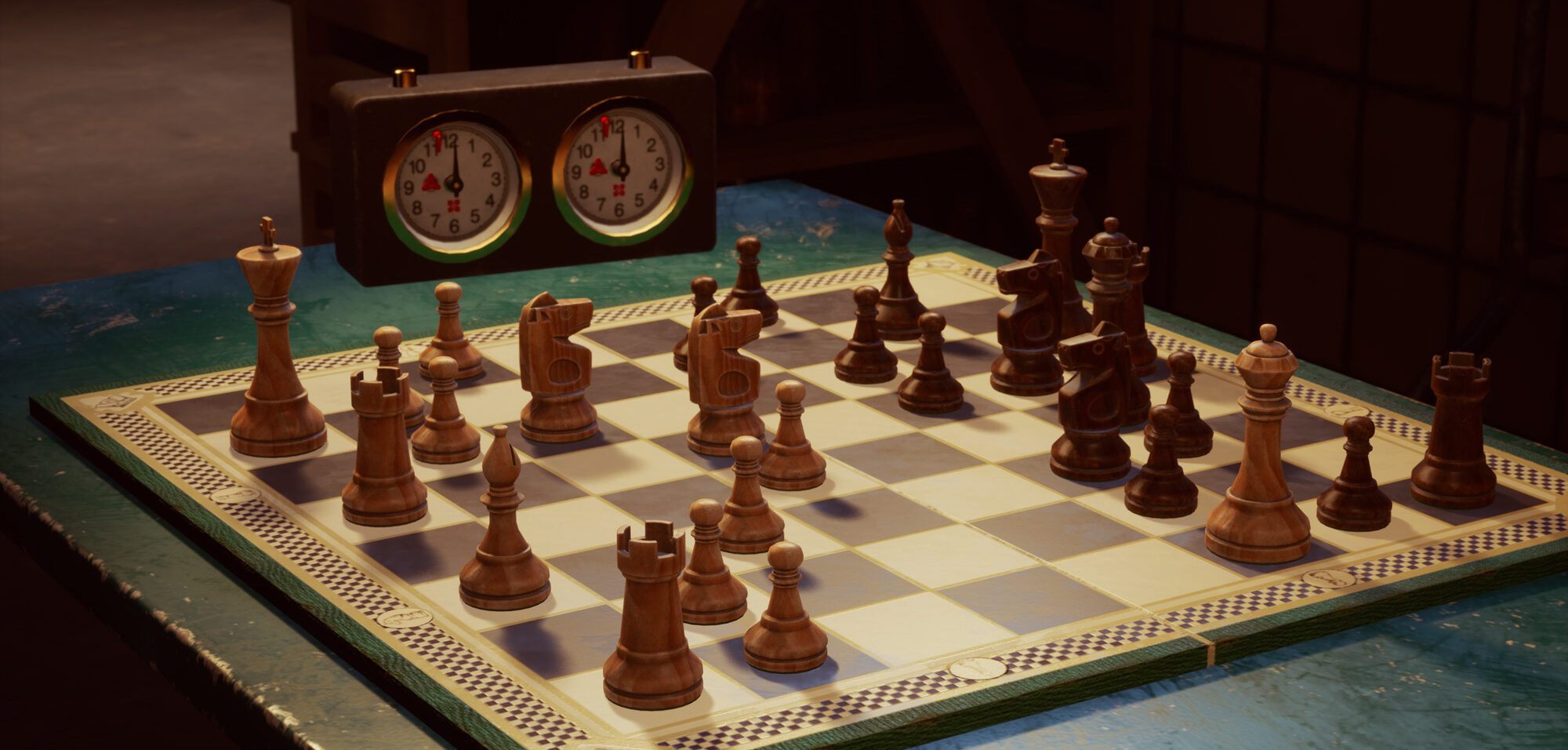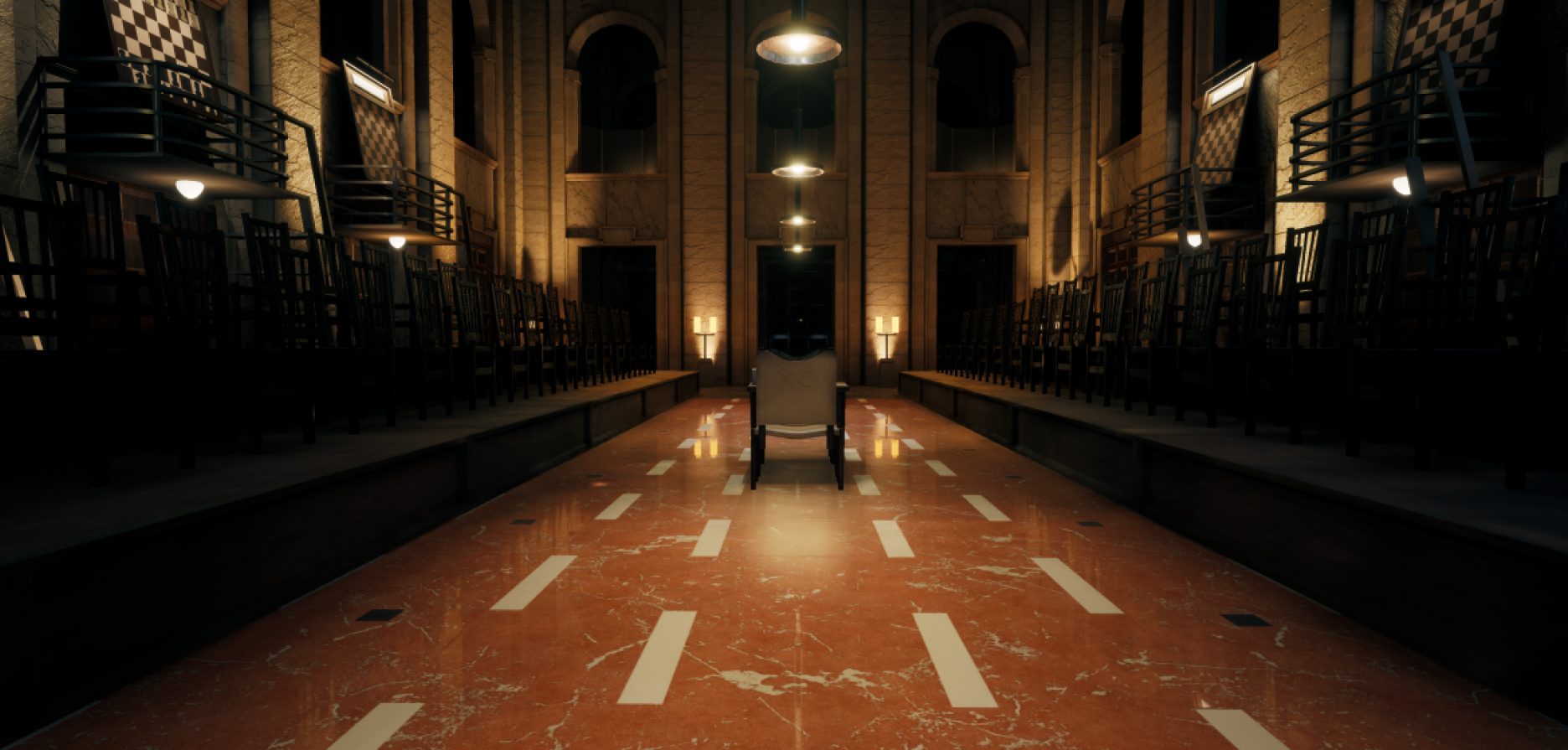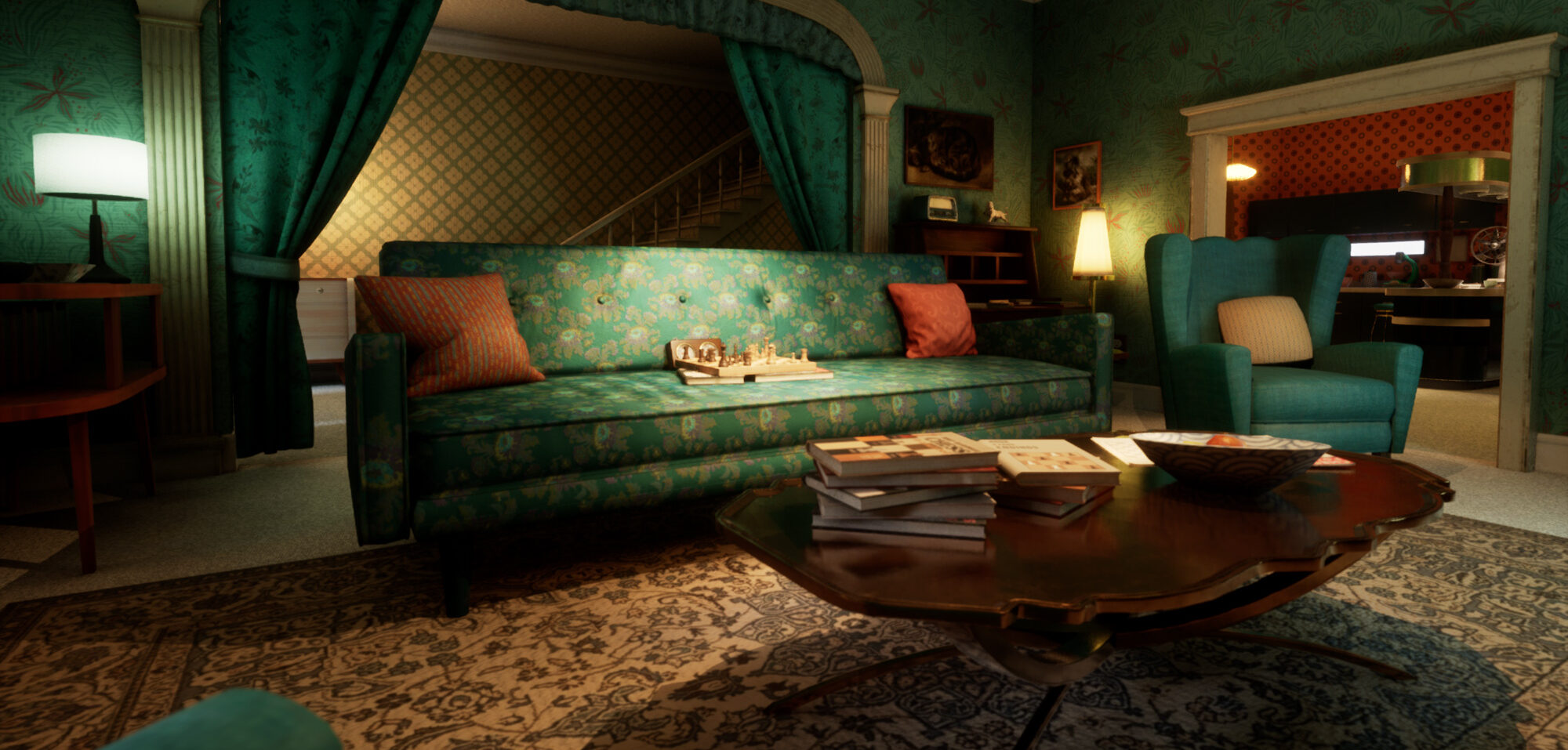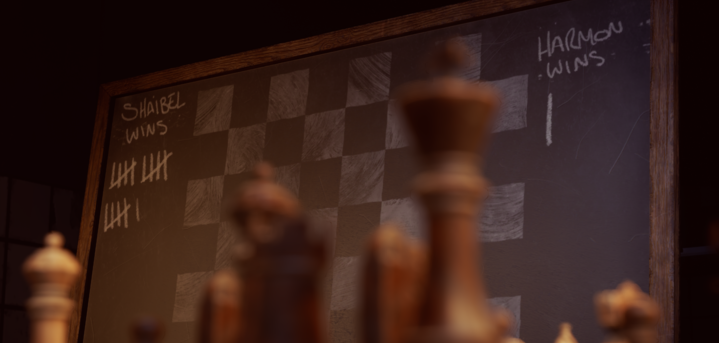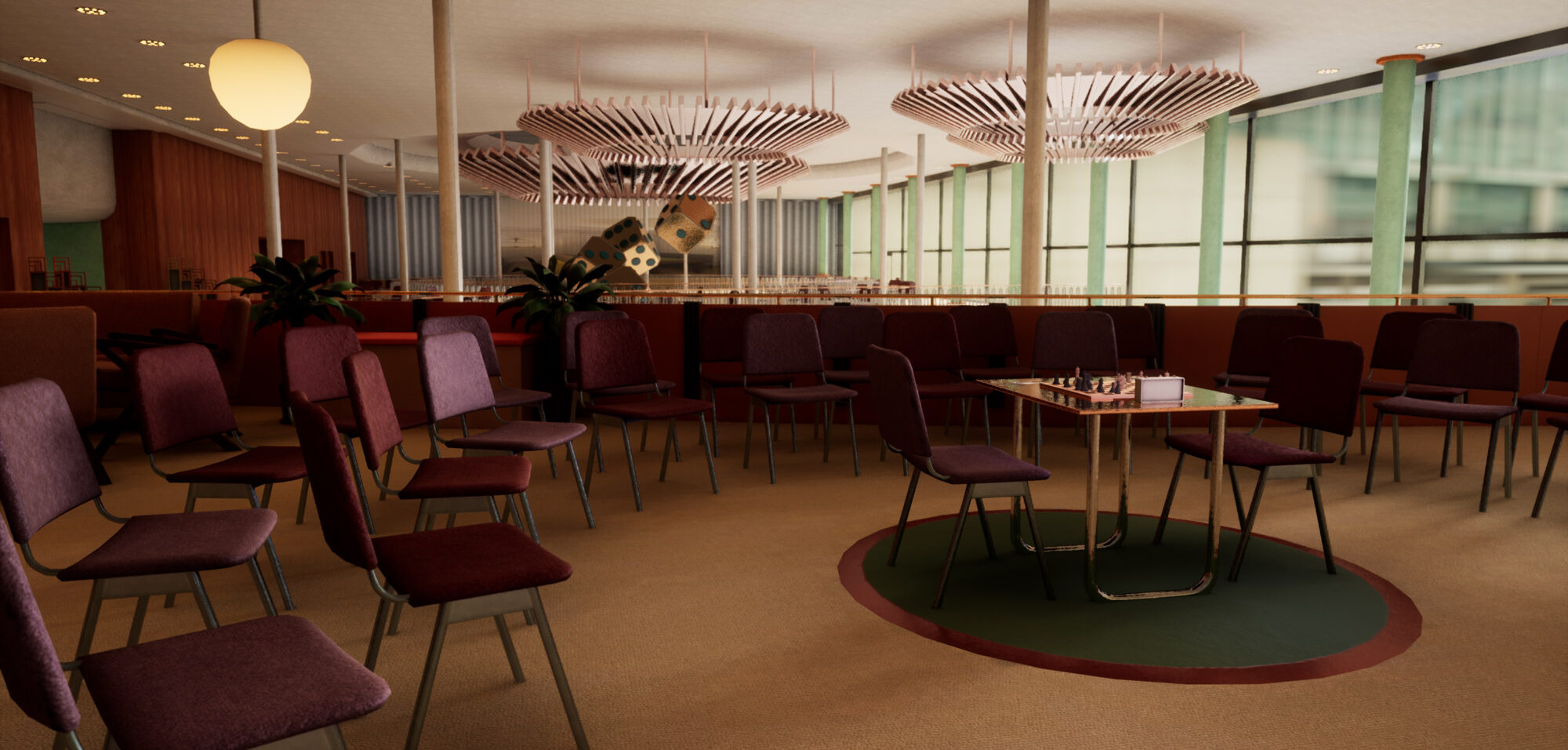 Unleash Your Potential
Embody Beth's
Superpowers
Whether you're looking for an accessible introduction or a formidable opponent, The Queen's Gambit Chess offers progressively more demanding and rewarding pathways. Engage in bite-sized challenges that capture the essence of chess and receive guidance through coaching sessions from the beloved characters of the show. Unleash your true potential as you embody Beth's superpower, visualising the dance of possible solutions before revealing the best move.
Join the chess revolution the show started, in our free-to-play mobile game, accessible with your Netflix account. Step into a AAA chess world that awaits your strategic mastery and immerse yourself in the game that has captured the hearts of millions.
Want to know more about the game and team behind it?
Check out our proud parent's site for in depth articles and interviews.