What Is GDC?
GCD stands for Game Developers Conference. The Game Developers Conference (GDC) brings the game development community from all over the world together to exchange ideas, solve problems, and shape the future of the industry across five days of education, inspiration, and networking. Attendees include programmers, artists, producers, game designers, audio professionals, and business leaders.
The Game Developers Conference began as an informal gathering of 25 developers in the living room of game designer Chris Crawford. Initially focused on computer games, GDC has grown and diversified along with the game industry to include a variety of platforms including consoles, mobile and handheld devices, tablets, online, and computer games and is expanding into the emerging VR and AR space for games and entertainment. In 2016, GDC commemorated the 30th edition of the conference. Year after year, GDC continues to define market innovations and provide insight into the future of games.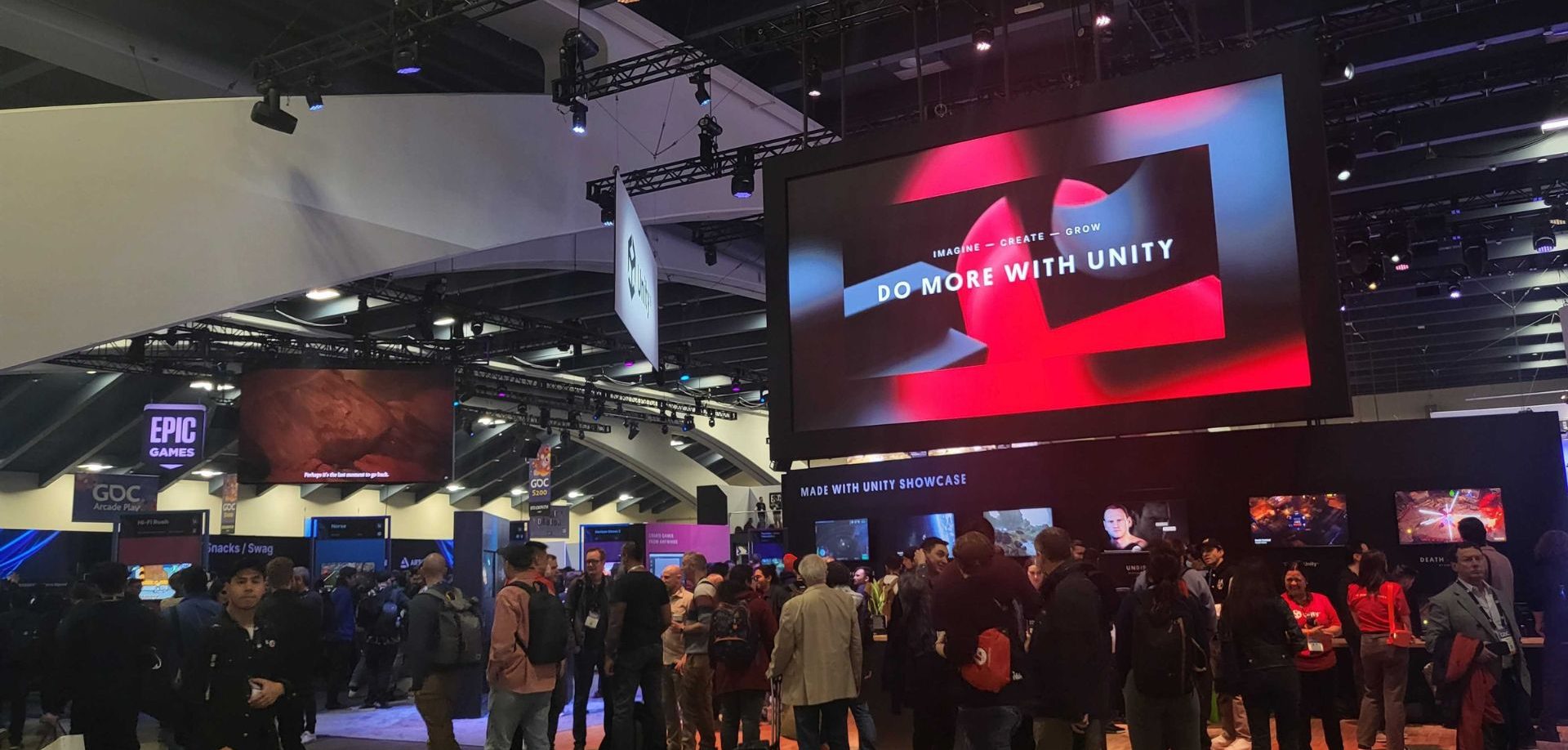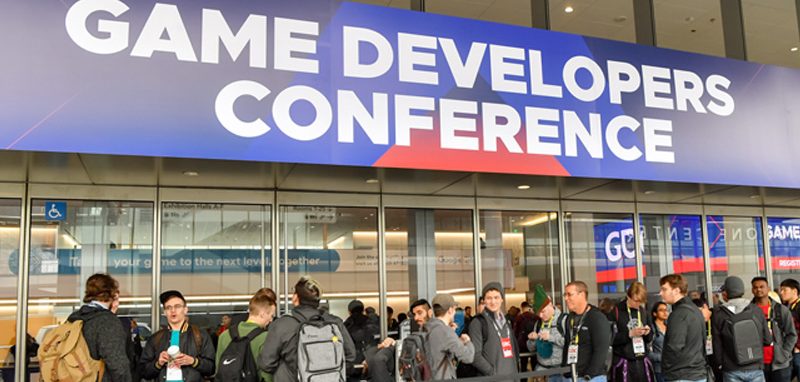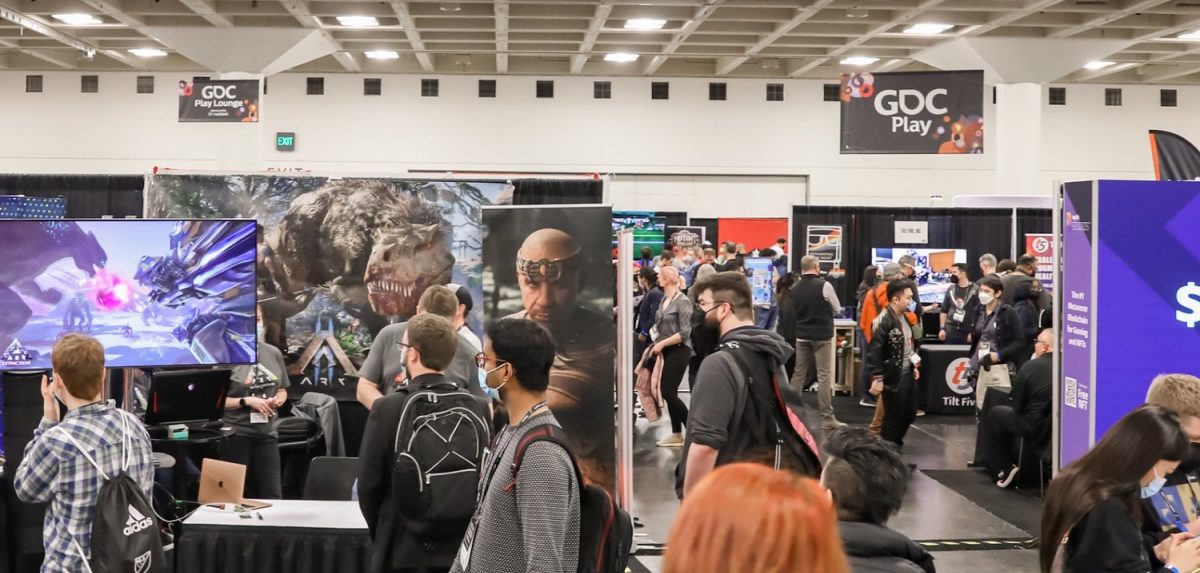 Why Did We go to GDC?
GDC is a week-long celebration of the art, craft, and business of game development and represents a unique opportunity for developers to get up to speed on advances in the field.
Attending this event allowed us to:
Connect with game dev friends (and reconnect with old ones!)
Learn how other game developers make great games
Gain insight into running a successful game dev business
Build your game dev career
Celebrate the accomplishments of your peers
Get inspired!